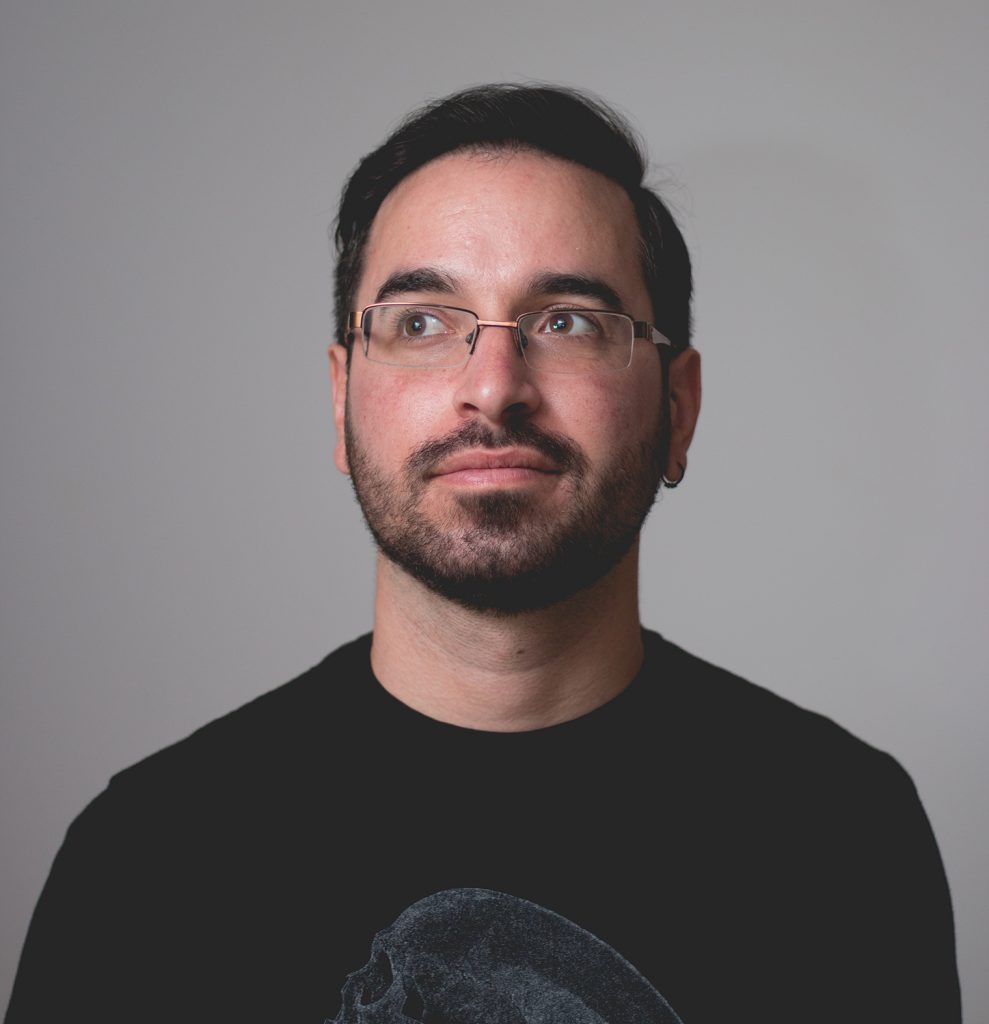 As a person he always liked to make his life difficult, so having a job in the fields of art was a one-way. After years of hard work, he started to believe in the afterlife. That is the only possible way to make all the necessary contributions towards a full pension.
Naïve, as most of the kids in his age, he once said "When I grow up, I want to become either an artist or a house painter. Because in both cases I will hold a brush in my hands".
In 2013 after graduating from TEI of Athens as a Graphic designer, he started his professional career. It did not take long to discover his love for Motion Design, while working in his first internship. It took a couple years and a master's degree from Edinburgh Napier University to take the next step into the world of Motion Design.
The collaboration with Graphic Stories started in 2016 b.c (before corona virus). Since 2018 he creates the motion designs for the conference after receiving the blessings from the organisers.