CREATIVE FOUNDER & CURATOR OF CALANCA BIENNALE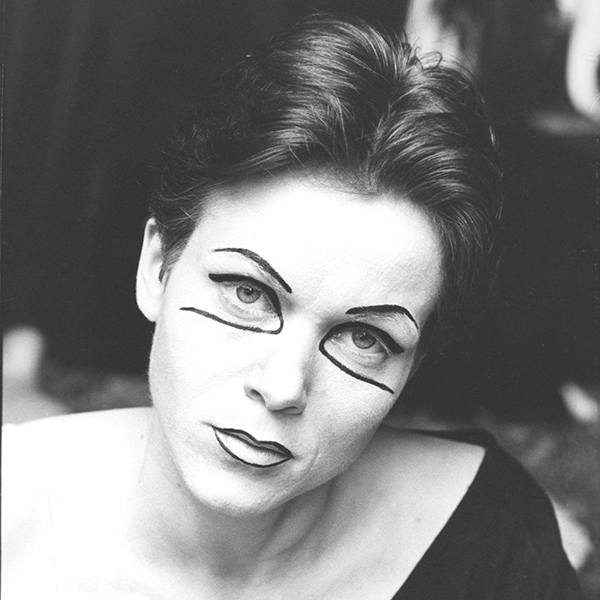 Creative thinking, founder and curator of Calanca Biennale – a visual art story, that organizes an outdoor event every two years, with one of its most recent topics being the promotion of ecological messages through graphic design. Having studied theater arts both in Switzerland and Paris and having worked on several TV sets in all Europe, Adria developed visual skills, sense of color, scenery and framing.
Adria Nabekle is at the moment a member of some international juries including PosterStellars (USA) and Escucha my voz (Mexico).