VISUAL COMMUNICATION DESIGN PROFESSOR
Namseoul University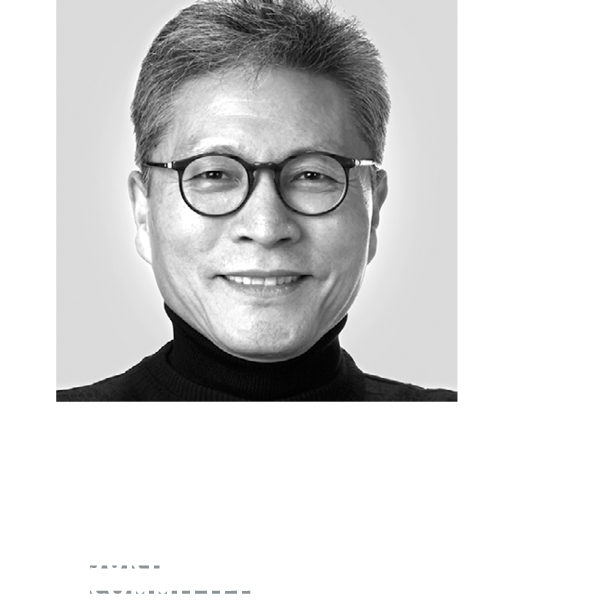 Byoungil-Sun was Born in 1958, in Korea. Since 1995, he has been a professor in Visual Information Design at Namseoul University.  He is a graduate of Visual communication design in Hongik University, where he receiving his master's degree in 2005. (Ph., D. degree in Arts)
Byoungil-Sun has been awarded various prizes such as the Presidential Award for his contribution to the development of design at the Government of the Republic of Korea. International Awards Golden Bee, Graphis, Taiwan, Red dot, Gdie, Ekoplakt, Information war, World without violence, Poster for tomorrow and 170 int'l selections with posters. He has also served on the juries of numerous international design competitions such as 4 block Ukraine, Slovakia, Belarus , Lublin, france, Iran, China, Turkey, Ukraine, Korea

He has participated in solo exhibitions, both in Korea and abroad (notably in London, Canberra, Osaka, Akita, Beijing, Turkey, Indonesia. Poland Lodz, Poland Warsaw
He was the Chair at the Hongik Communication Design Forum in 2011 and at Korea Institute of Cultural Product & Design in 2005 over the years.


Poster Collections
Library of congress washington DC, USA, Moscow Golden Bee, Colorado University, Lahti, Chaumont, Toyama, Mexico, Beijing, 4th Block kharkov, Modium museum Seoul, Iang gallery Seoul, Shunzen Museum China. Taiwan cpc center. etc.