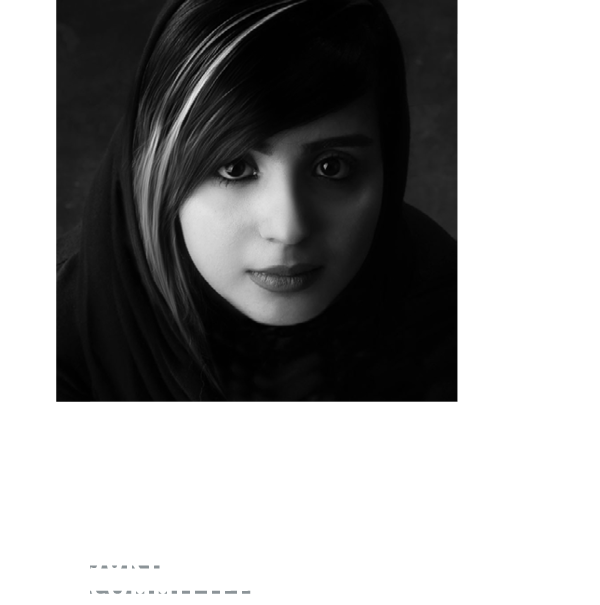 Born in Tabriz, IRAN in 1990, graduated in Master's Degree in Graphic Design at UCNA University in Tabriz. I am a freelance graphic designer and also I have been working at print companies, advertising studios for over 10 years.
I have won several awards and my posters have been presented at numerous exhibitions, including:
The Iranian look 4 Poland 2021, Golden Bee2020&2018, First prize in Graphic Stories Cyprus 2018, Strelka 2018, 5 Moscow Poster Competition, Cow Festival 2015(Ukraine), to Death with a Smile 2015&2019 MUMEDI(Mexico), Ecuador Poster Biennial 2016&2018, Vi-one Poster(Iran), Tajrobeh 2016(Iran), Persian Garden 2017(USA), Participate in 2017 International Poster Exhibition + A9 invitation Daegu South Korea, Selected Motion Poster at 25th International Poster Biennale in Warsaw, EIPF-2019(UAE), Two Leaning Towers 2019(china), Beyond Peace 2018(Korea), Beijing International Design Week(China), Great Journey Suzhou(China), 6th and 7th International Reggae Poster Contest, IOAF 2018(Korea), Poster for Tomorrow and …
Furthermore, I am member of WGD team Indonesia and I was attended as a member of the jury in "Let them become fashion" and "leman online exhibition" in 2020.