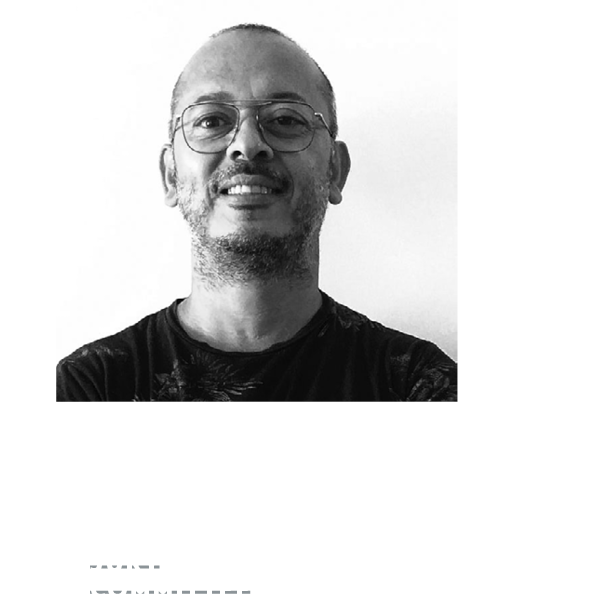 Sergio was born in San José, Costa Rica. He is a graduate from the Universidad de Costa Rica with a Bachelor of Arts degree. He is working as a freelance Art Director based in Benicarló, a coastal town located north of Valencia, Spain. Apart from creative and conceptual adviser, his work is focused on branding and illustration.
Before setting there, he spent more than twenty years working for important advertising agencies in his native country, as well as in Spain and the Czech Republic.
During his career, he've been involved in several award-winning projects in all markets where he published his work; such as El Pregonero and Volcán de Oro (Costa Rican's Advertising Awards), FIAP (Ibero-American Festival of Advertising, Argentina), Festival Caribe (Caribbean Region Creativity Festival, Panamá), La Lluna Valenciana (Creative Festival of Valencia, Spain), Louskáček (Czech Creative Awards). Lately, his poster design had been short listed for the main event of visual arts in South America BICebé (Poster Bienal in Bolivia), and won the first place at the Graphic Stories Cyprus Poster Contest in 2021.