GRAPHIC DESIGNER
Pedagogical Institute Cyprus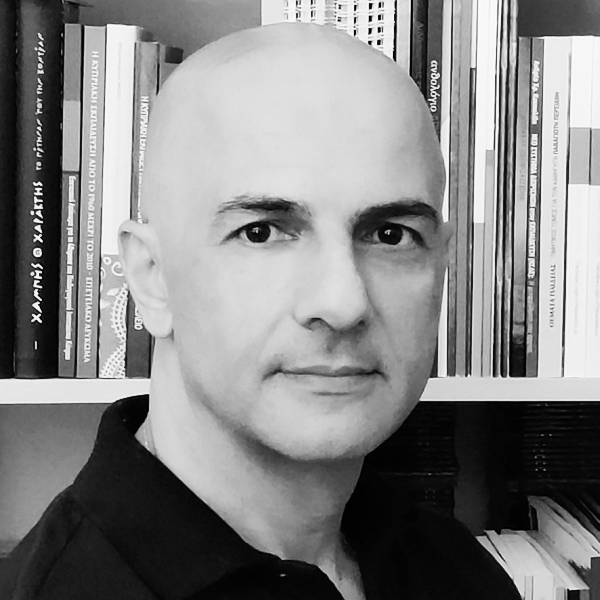 He was born in 1968 and studied Graphic Design in the UK. He worked as a graphic designer for private Graphic Design Firms in Cyprus from 1992 until 2002. Since 2002 he has been employed by the Ministry of Education, Culture, Sports and Youth as a Graphic Design tutor. He was then appointed as a graphic designer to the Pedacogical Institute of Cyprus to this date.
He is a member of the advisory committee and development programs department of Animafest Cyprus – Views of the World, the official International Animation Film Festival of Cyprus.
He designs mainly posters and publications for cultural and social themes, such as Theater plays, Festivals, Museums and Education.
He has been designing several stamps issues for the Cyprus Post and has been awarded the first price (Yehudi Menuhin Trophy 2012) for the stamp issue "18th Century Famous Composers" between 50 countries. He has also designed the following Cyprus pound collector coins for the Central Bank of Cyprus: 2000 – Sydney Olympic Games, 2000 – Cyprus Wild Life (Cyprus bird – Skalifourta, Oenanthe Cypriaca).