GRAPHIC DESIGN PROFESSOR
AKTO Art & Design College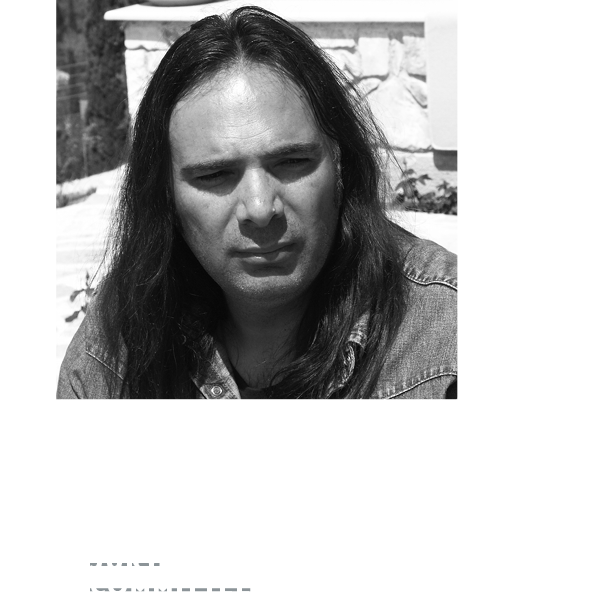 He studied graphic design at AKTO Art & Design College / Middlesex University and holds a MA in Design. He was active professionally in the field of Graphic Design, maintaining a creative office with the object of visual communication design. For many years he was in charge of the creative department of the Hellenic Cinema Association (ELKE). He collaborated with companies from the field of cinema (Nea Kinisi SA, Rosebud S.A.), designing the print advertising campaigns of the films they introduced. He was a communication consultant and responsible for cultural activities in Local Government bodies. Since 1993 he has been teaching courses at AKTO in the field of Visual Communication, Graphic Design and Typography.