DESIGN PROFESSOR
HIT – Holon Institute of Technology, Israel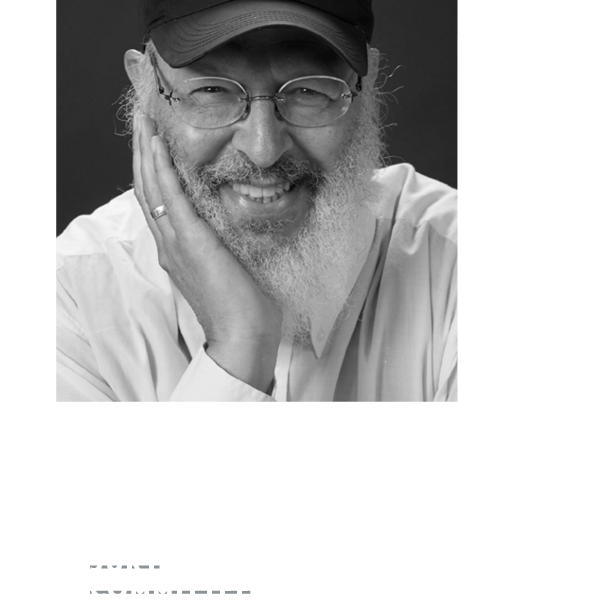 Yossi Lemel was born in 1957 in Jerusalem, Israel. He is an artist, partner in Lemel Cohen Creative Factory, a curator and a lecturer, graduated and taught at the "Bezalel" Academy of Arts and Design in Jerusalem. Currently teaches at Holon Institute of Technology HIT, Israel. A jury member in Biennials and poster competitions in Moscow, Paris, Venice, Milan, Chicago, Mexico City, BiceBe, La Paz, Trnava, Quito, Ecuador and invited guest lecturer in Universities and colleges in the USA: Raleigh, Boston, Minneapolis, El Paso, Seattle, San Jose, California, Morgantown, Corvallis, Milan, Istanbul, Athens, Stockholm, Vienna, Prague, Sao Paulo, Lima, La Paz, Xalapa and more.
Had numerous of social and political workshops in universities around the USA, Mexico, Turkey, Greece, Sweden, Austria, Czech Republic, Peru, Bolivia, Italy and Israel. Lemel had 20 solo Poster exhibitions in Berlin, Hamburg, Denver, New Orleans, Istanbul, Casale Monferrato(Italy), Warsaw, Poznan (Poland), Stockholm, Trnava (Slovakia) La Paz, Bolivia and Jerusalem.
More than 70 Awards include the Grand Prix at the 1st Korean poster Biennale, the Gold medal at Promax Canada, a Gold Medal at the Mexico Biennale. The Golden Bee Award Moscow, Gold and silver Awards at the Graphis Poster New York. Silver medal at the Brno Poster Biennale The Czech Republic, 3 silver medals in Mons Poster Triennial, Belgium and others. His works are part of the permanent collections of the Victoria and Albert Museum in London, Musee de la Publicite, the Palais du Louvre, Paris, the Museum fuer Kunst und Gewerbe in Hamburg, DKW, Kunst Museum Cottbus, the National Museum in Poznan, Poland, and the Museum fuer Gestaltung, Zurich.
Clients include
Amnesty International, Greenpeace the Mediterranean, Civil rights organization in Israel. UNHCR United Nations Refugee Agency, The Ministry of protecting the environment, Israel, The Ministry for culture and sport, The Museum for Islamic Art Jerusalem and many more.