What is Color Management?
Why do we need it?
Tools needed for Color Management
Processes needed for Color Management
Color Management across media/devices
Matching Color Across Multiple Processes
ICC profiles
Best Practices for Consistent Color
Mr. Chris Trimbach, the founder and the current CEO of CMI will be with us on the Skype. CMI develops and delivers a global color control platform for digital printing. Our service optimizes colour print reproduction and maintains it, empowering the printer to produce predictable and repeatable colour quality.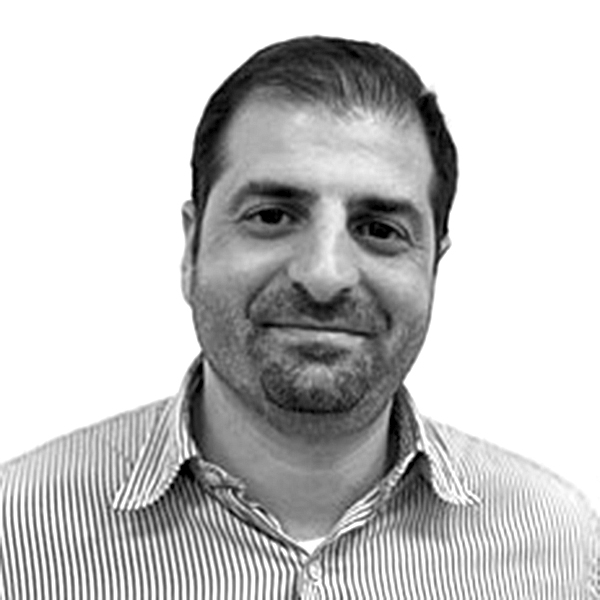 Marios was born and raised in Nicosia and is an MBA holder, with a bachelor's degree in business administration emphasizing in Computer Science. At his return in Cyprus, he started his career in digital printing in 2009 as sales manager and production specialist in Xerox (Cyprus). Back then digital printing was in its earlier stages and his contribution in the printing industry was vital in order to bring professional digital printing in Cyprus. With his attendance to print exhibitions abroad, seminars, trainings and academical background, he is able to provide solutions not only on color management but printing workflows as well. Color management is a way of ensuring the consistent color of images or graphics across different media and devices. Digital printing is not an exception. To achieve this consistency, you need the knowledge, procedures and the right tools.