From the Hood to Hollywood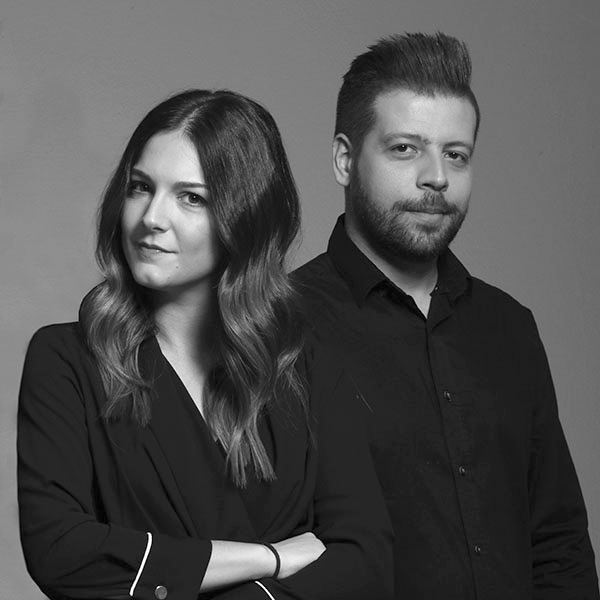 Vassia Kalozoumi and Andreas Xenoulis, Co-Owners of Corn Studio, will talk about the steps and paths they took in order to take over international projects and how they managed to collaborate with Netflix. How should such a collaboration be presented online and some tips for clientele management.

Corn Studio offers high-quality, tailor-made design solutions for visionary brands, no matter how big or small. Their clientele includes multinational companies & corporations, advertising agencies and individual entrepreneurs from the USA, Europe and Asia. The studio specializes in various fields of visual communication, providing creative direction, corporate branding & consultancy, packaging design and editorial design.