Steps to Succeed in Professional Networking
"If you do not know where you want to go, chances are you will end up somewhere else!" The lecture aims to present in a simple and understandable way the steps that lead to the achievement of networking and collaboration goals between professionals. Quickly and comprehensively, within the given time, proven development paths and paths of progress will be developed, for successful professional networking.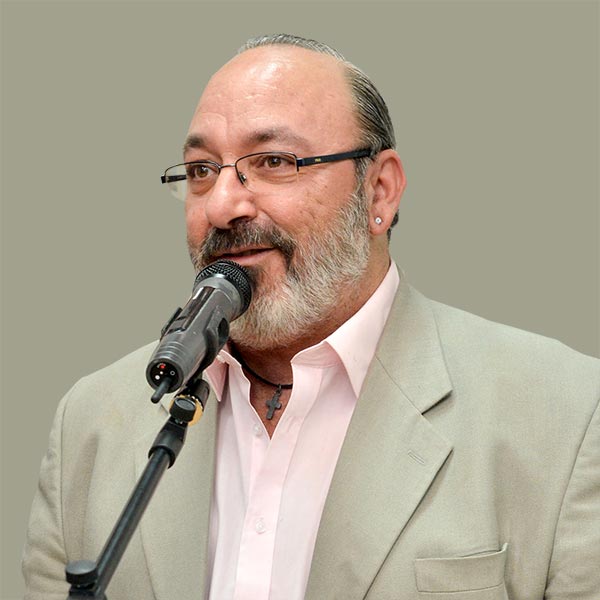 In his speech, Lakis presented the steps that lead to the accomplishment of networking and social media goals between professionals in tested development and progress paths. He was born in Nicosia, Cyprus and has been working at the Municipality there since 1990. He is a Certified Trainer of Vocational Training by the Human Resources Development Authority Cyprus. He holds a degree in Communication and Public Relations from University of Nicosia from which he graduated with distinction, another degree from the School of Public Relations at the Henshall Center in London and an awarded scholarship for his studies on Leadership and Community Service at the American University in Washington DC, USA. Moreover, Lakis Argyrou is the founder and presenter of the FLY [First Love YourSelf] seminars that were presented with great success in all the cities of Cyprus, Athens and Thessaloniki. He is in favor of lifelong learning and therefore he makes sure to enrich and renew his knowledge, especially in his field of activity, attending seminars and participating in various groups of professionals, mainly internationally.