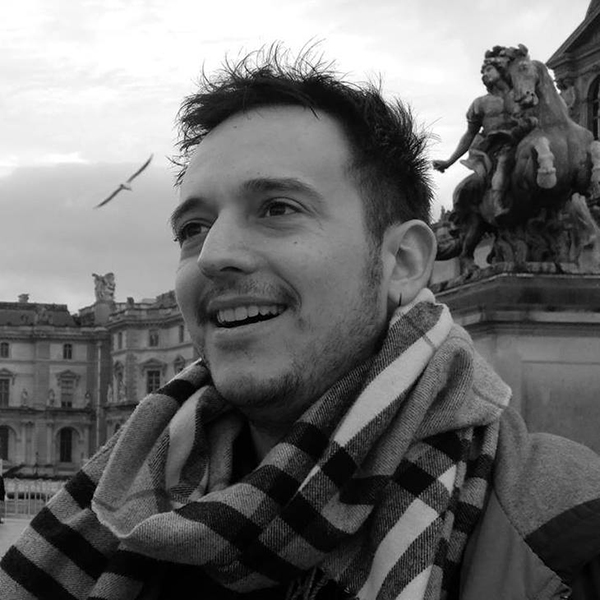 Eleftherios Kokkinakis was born and raised in Thessaloniki. He studied animation and visual effects in England and worked in production studios in England, Greece and Cyprus and in animation studios in France for productions such as Ubisoft and Activision.
[Lecture] Introduction to 3D Animation
One of the basic prerequisites for good animation is to understand the human psychology behind posture and movement. When an animator is giving life to a character they are called to include all the emotions the character feels at that moment into the movement.
The talk will include a description of 3D animation, how the work of an animator reaches our TV screen and cinema, where a new user can start and what professional prospects can emerge.