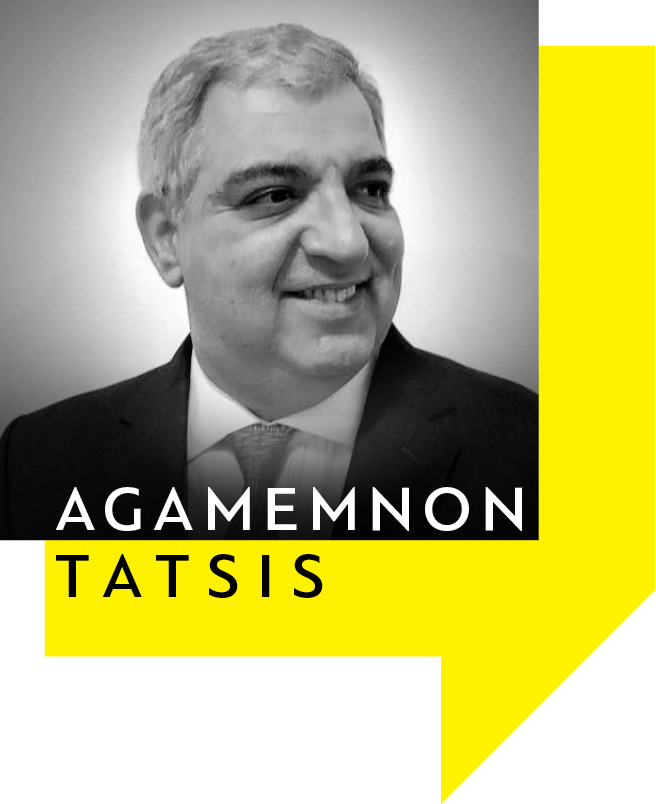 COPYRIGHT IN THE CREATIVE FIELD
Agamemnon Tatsis with his many years of rich legal experience and work, will talk about an ever-present issue that concerns every designer – the matter of copyright. What rules and limitations apply in copyright, and in what ways and how much can a creative professional protect his work from malicious intent and use?
Agamemnon Tatsis holds a degree in Law and a degree in Economics from the respective departments of the University of Athens. Ηe has more than twenty years of experience in all areas of law, specializing in banking and leasing. Numerous legal decisions in the trials of which he was present, have been published in the legal press.
Among other things, he has served as:
A legal advisor to ATE LEASING A.E, the Agricultural Bank, the Andreas Papandreou Foundation, the Plastic Surgery Center "Morfi SA", and the Embassy of Serbia in Athens. He is a member of the Board of Directors of the Export Credit Insurance Organization and a legal advisor for the Civil Aviation Service Administration.
Agamemnon Tatsis has a rich social and political activity, while he has been honored with an Honorable Mention by the President.