Charalampos Kontopanagos [GR]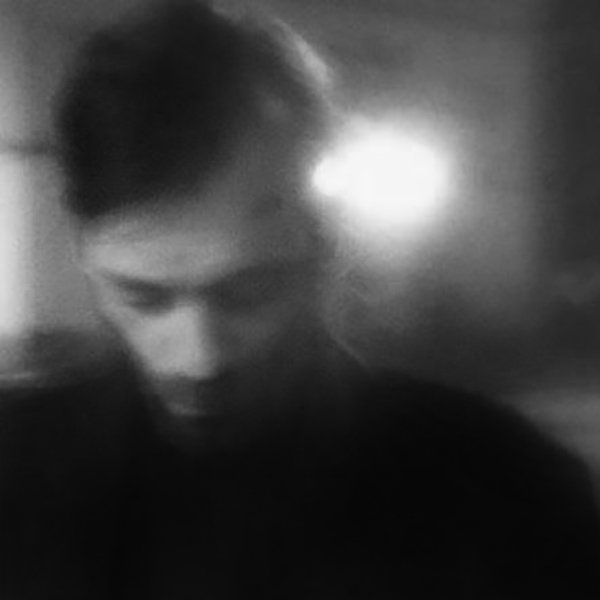 Charalampos Kontopanagos was born in 1970 in Amaliada and grew up in different parts of Greece. He studied Communication and Media in Panteion University, where he met and co-operated (as a musician) with important directors, including Alexis Damianos, Giannis Smaragdis, and Dimos Avdeliodis. His studies in music qualified him as a PhD candidate proposing a thesis entitled "Soundtracks in psychological thrillers". Professionally, after many years in advertising and media administration, he finally found himself behind the camera.
A graphic designer fails financially when is approached by a dark businessman and makes him a proposal that could change his life.
Each option, however, has its price.
Short film 20 'production 2013, awarded the Audience Award of the 7th London Greek Film Festival and official participations in 7 other international festivals including the XI KO & Digital Festival Internacional de Cine Solidario in Barcelona, ​​the 7th Cape Town & Winelands International Film Festival in Cape Town, and the 19th Athens International Festival.