Evangelos Kassavetis [GR]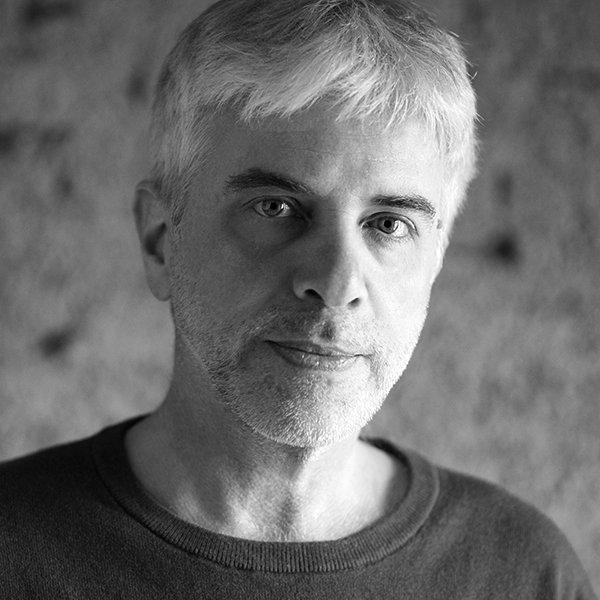 Εvangelos Kassavetis is working in his own creative studio, which he founded in his native Tripolis on 1991. He studied electrical engineering at the Polytechnic University of Patras and recently he graduated with honors from the European Culture Department of the Humanities Faculty of the Hellenic Open University. He specialises in typography and publication design, wine packaging, visual identity and cultural communication. His work has been repeatedly distinguished at greek and european design competitions (Greek Graphic Design & Illustration Awards, European Design Awards, German Design Awards). He has also been a member of juries at several design competitions. He writes articles on cultural issues and lectures on typography and visual communication with an emphasis on the social and historical dimension of design.
Lecture
Society and Communication
Design, especially as it is understood in the context of the Bauhaus movement, is, by definition, radical.
It breaks down stereotypes and diffuses the experience of quality, aesthetics and functionality throughout society.
Design reconnects art with everyday life.
But to what extent does design today meet its social role?
Visual communication has its own critical involvement in service of society. Every visual communication project refers to society.
There is, where it acquires substance and meaning. In society and for society. It is powered by it and addressed to it.
The profession of a designer has its own role in social and historical contexts.
In this lecture we will focus on the social responsibility of the visual communication designer and we will examine specific cases.