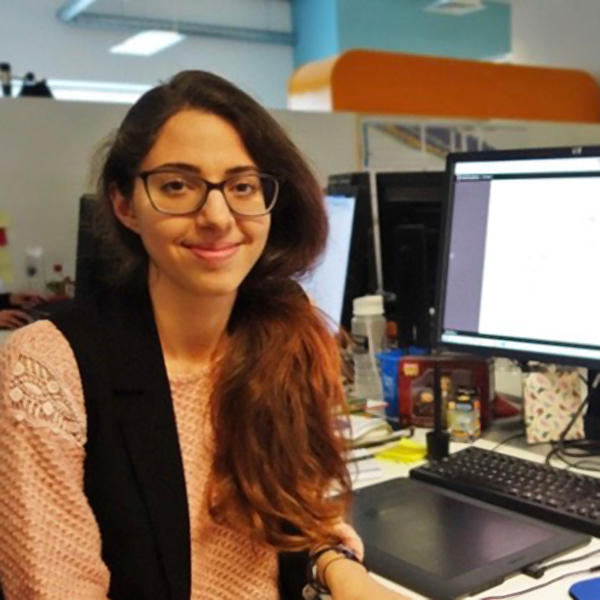 Design in animation - a storytelling tool.
This fast paced workshop is aimed towards animation, film, design professionals and college students who want to be introduced into the world of design for broadcast animated productions. The participants will have the opportunity to experience a mock up of the pre-production design pipeline for animation, how design is used to convey and reflect the story, and how it relates and serves the other departments in a production environment. Working from a written story outline (that will be provided) as a production brief, responsibilities will be delegated amongst the participants to form the two main production design departments: character design and environment/prop designers who will need to collaborate to produce key art for the specific project.

Number of participants: 6 adults. Preferably with some previous drawing, painting and digital skills so you can get the most out of this workshop.

Bring a laptop with a graphic tablet and a notepad & pencil for notes. You must have a working version of Adobe Photoshop on your device. Please check in advance that the gear you will bring works and remember to also have your charger with you.