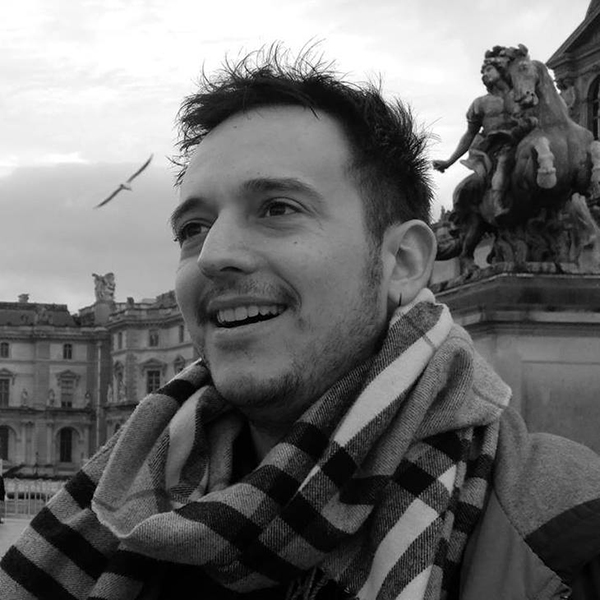 Eleftherios Kokkinakis was born and raised in Thessaloniki. He studied animation and visual effects in England and worked in production studios in England, Greece and Cyprus and in animation studios in France for productions such as Ubisoft and Activision.
[Workshop] Introduction to 3D Animation
Is every beginning difficult? The first steps in a new industry can frighten and discourage a new user. But we don't always have to take the difficult path. In the workshop we will learn how to give life to a character. We will talk about body mechanics and analyze the 12 principles of animation as written by the Disney animators. We will see the basic tools every 3D animator has and we will learn how to evaluate the result. At the end of the sessions we will be able to animate a character and we will know how to practice properly so that our result can improve over time.