* Price includes lecture attendance at no extra cost.
Nikko G nib or any other flexible pointed nib
Black Ink (Sumi Ink, Fountain pen ink, Ecoline ink, etc.)
Watercolour paper A4 (a few pieces for your final work)
Calligrapher – Graphic Designer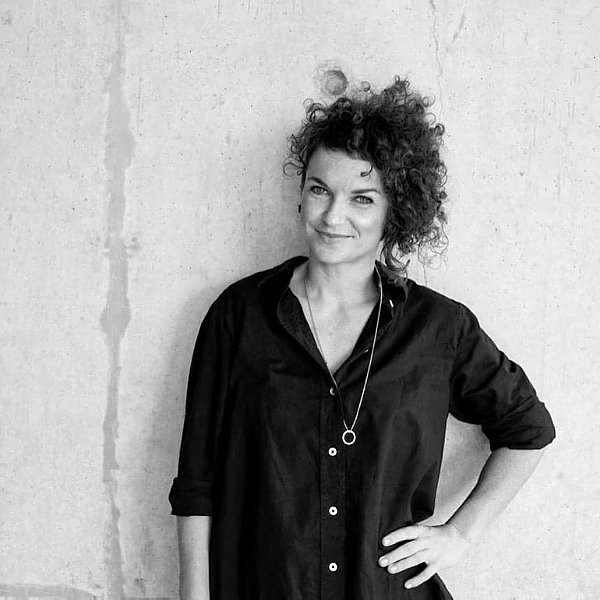 Marina Pavlova was born in the middle of Kazakh steppe. When she was a child she moved to a Siberian town and then felt herself reborn when she moved to Cyprus. She is a SMM manager and marketing specialist by qualification and a calligrapher and graphic designer by passion for over 5 years. Marina started studying calligraphy at Stonebridge College in 2015 and then continued her education by learning from famous calligraphers like PAScribe, E. Alekseeva, TriShiba, Suzanne Cunningham, etc. She focuses on Copperplate calligraphy and regularly writes hundreds wedding invitations, crafts signatures for professionals and just enjoys writing alluring letterforms at her studio in Nicosia. She believes that calligraphy could be a form of active meditation and is an amazing skill to produce script of exceptional aesthetic quality.
Copperplate Calligraphy for Beginners
Ever wondered why learn calligraphy? Well, as with most hobbies, motivation might come from anywhere… If you have ever fancied dipping nibs in ink and writing fabulous cards for friends and loved ones, or you're a graphic designer who wants to learn a new skill to help you create and design logos, or perhaps you're more like me, looking to find some mental peace through this meditative process where you slow down, focus and breathe. This workshop, then, is just the thing for you 😉 
This workshop is all about one of the most beautiful – and personal favourite – styles of calligraphy. You can recognise the Copperplate script by its 55-degree slant angle and the contrast between thin upstrokes and shaded downstrokes. The script has various applications, such as signing invitations, cards, signs, creating logos, monograms etc. And, let me tell you – you can master it too! Calligraphy is not about handwriting; and if you think that you'll never grasp the art of calligraphy because even doctors can't read your scribbles, well, that's not the case 😊 Calligraphy is the art of drawing letters. That means if you master certain shapes, elements, and strokes then collect it all together in the right way, there: you have created calligraphy!  
I am inviting you to join me on this magical journey through the world of Copperplate calligraphy. No previous experience is required; this workshop is for total beginners.
So, what we'll learn:
the basics, the difference between calligraphy, lettering, and typography
using a pointed pen, taking care of nibs, choosing the right combination of nib, ink, and paper
keeping the right posture while writing, practice various drills and warming up techniques
the basic and additional strokes
writing the whole English alphabet in upper and lowercase (Greek, as well)
the connections between the letters
adding some flourishes and a beautiful twist to our letters
the basics of composition
and in the end, you will create your final masterpiece
This is what you will need to have with you:
the willingness to sit through hours of repetitive work but with my promise to make them fun, fruitful, and exciting – and that is a promise 😉
patience, patience, and a bit more of patience
a favourite quote/saying/short poem of your choice for the final piece
positive attitude
I will be happy to meet you at the Copperplate Calligraphy Workshop at Graphic Stories!
Marina Pavlova
To get your materials, the partner stores:
LARIS Art Shop & Mona's Art offer 25%, with the indication: Graphic Stories Cyprus – Workshops