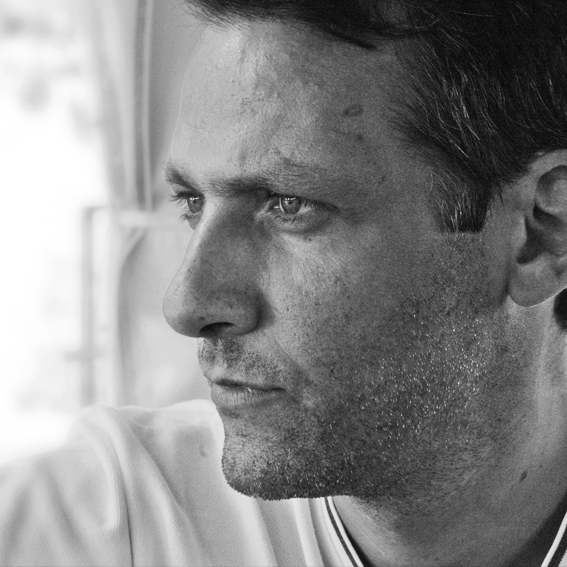 Charis Tsevis is a Greek visual designer. He studied in Athens and Milan and he's now living in Paphos, Cyprus. His client list includes lots of Fortune 500 corporations and many of the most important world media.
He is a visiting professor at AKTO College and he is often writing articles about design, aesthetics and the history of informatics.
His work has been exhibited in galleries and museums in Barcelona, San Jose and Athens and is part of private collections around the world.
Charis Tsevis is a member of the Graphic Stories Cyprus community from the very first event. He had the honor to present a speech in 2 different annual events.