In Person | Professionals
In Person | Students & Unemployed
Livestream | Professionals
Livestream | Students & Unemployed
WORKSHOP 01 | Branding Seminar
WORKSHOP 02 | Value-Based Pricing
for Creative Work
WORKSHOP 03 | Children's Workshop
In Person | Lectures & Workshops [01] & [02]
Workshops Bundle [01] & [02]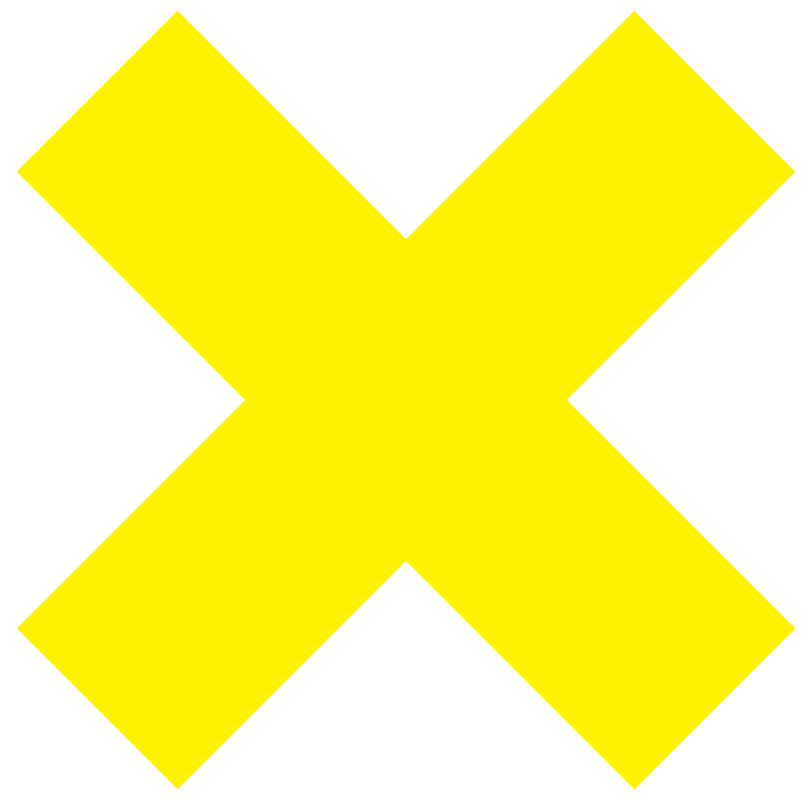 Tickets can be purchased through the Ticket Tailor platform. You are requested to have your ticket with you upon arrival in digital or printed form. Should you have any questions please contact us.
The Conference and subsequent activities will be held in person with a limited number of people, while the lectures will also be broadcasted online with live streaming.


All the measures will be followed based on the latest updates of the Ministry of Health, that will be announced during those days.


There are no refunds unless the event gets cancelled by the organizing committee.