In Person & Livestreaming
Further information for the Conference's program, the exhibition and ticket bookings will become available in January 2023.
Introductory speech by Aggeliki Athanasiadi
Conference Introduction by Natassa Frederickou
"Tolerance", Speech by Maria Miltiadou
What is Cartoon, Sketch, Satire, Humour |PIN
Is there a need for better Graphic Designers in Cyprus? |Panayiotis Voulgaris
Teaching Art & Design: Promotion of Multicultural Awareness & Understanding the Visual Culture | Costas Mantzalos
Copyright in the Creative Field | Agamemnon Tatsis
Graphic Design: The Good, the Bad & the Ugly | Rozina Vavetsi
Value-Based Pricing for Creative Work | Babis Schoinas
The Identification of Branding Tolerance Groups for a Successful Creative Strategy | Andreas Brandus
A Poster Heartlist | Yossi Lemel
POSTER EXHIBITION & INTERACTIVE INSTALLATION
Inauguration of the 6th International Poster Exhibition & Interactive Installation by Graphic Stories, "TOLERANCE".
The inauguration will be held by Mr. Chrysanthos Fakas, Municipal Councilor - Nicosia.
The contest received 1420 designer participations from 45 countries!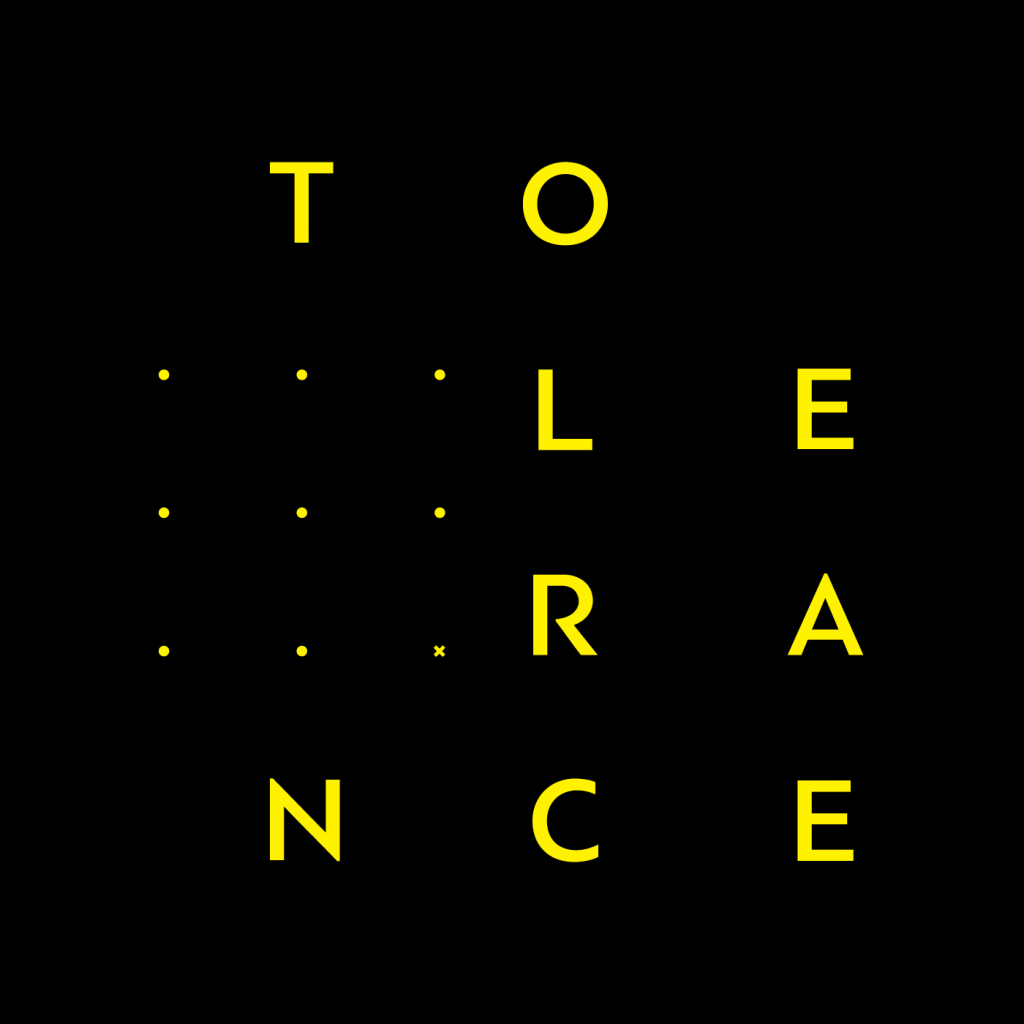 WORKSHOP 01 | Branding Seminar by Andreas Brandus
WORKSHOP 02 | Value-Based Pricing for Creative Work by Babis Schoinas
WORKSHOP 03 | Children's Workshop by Panayiota Michael