Awards Design & 3D Applications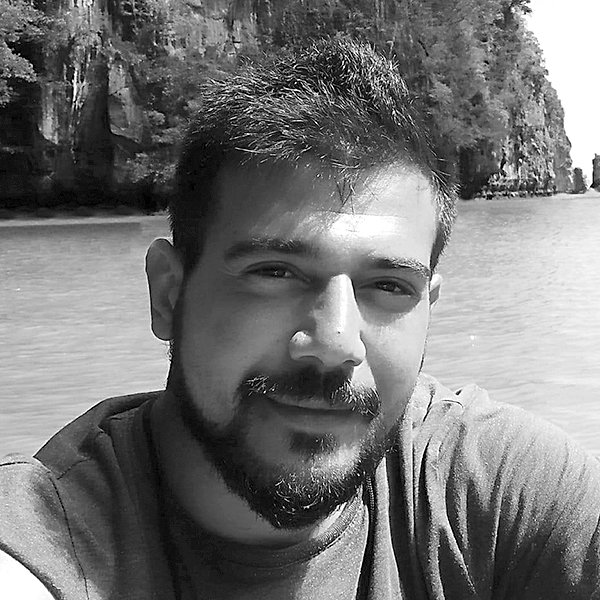 Christos is an ambitious creative and dedicated professional with more than 10 years experience in working on a mixture of projects. He is a distinguished designer that specializes in Laser Cut design and Art production and has proven his ability of developing projects from inception through production to final delivery, ensuring that all work until the end is delivered to the customer successfully and in the agreed timescale. 
He has studied at Frederick University and obtained a BA on Graphic and Advertising Design. Christos is a team player and an excellent communicator who can confidently articulate and visualize design ideas and solve problems, having the ability to work extremely quick and meticulously. 
He has the skills to present his design ideas clearly and concisely and to develop customized design solutions, advising clients on strategic content development. He has experience in working closely with production and marketing teams and the ability to supervise and examine design work for quality, consistency and accuracy.