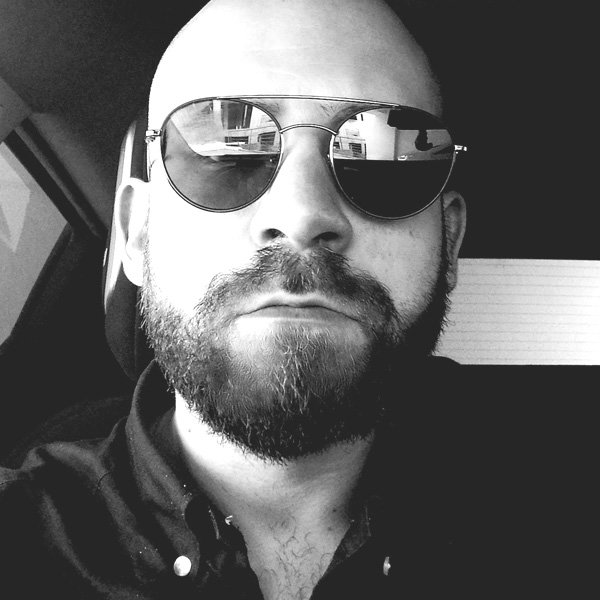 George Pantelides has been working as an in-house designer at Alexander college's marketing department since 2013. He is a graduate in Graphic Design and he also did his masters Degree in the same area of field of studies.
As long as he remembers himself, he never compromised with anything around him and this is the status he always tries to adapt in his design work and environment with his own unique and creative way. Hard worker as he is, he created a decent portfolio both for his current job position and his freelance customers. However, that was not enough for him. He wanted to expand his knowledge, so since 2015 he has been in the industry of videography and directing.
Despite the fact he was self-taught, he managed to make several customers trust his work with his daring and "outside the box" idees.
That was not the end for him though. He participated in some digital marketing seminars and workshops, thinking of his aim which is nothing more than to combine the creativity of Graphic Design and videography with the rapidly evolving industry of social media for a better branding.
Inspired by the great graphic designer Milton Glaser, he adopted the phrase "I want to make things look better and more beautiful"
Contact: pantelides.graphics@gmail.com

Instagram: https://www.instagram.com/pantelidis_studio