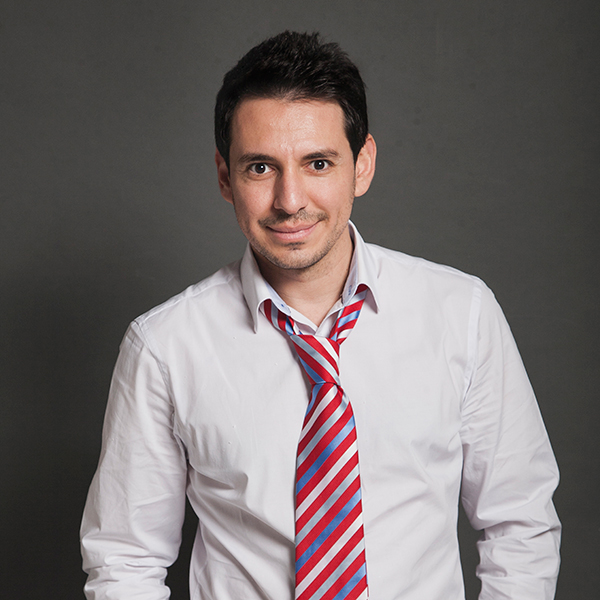 Stavros is a certified public accountant and registered auditor and is co-founder and partner at Acfin Audit Ltd. He has an extensive experience in the fields of compliance, auditing and indirect taxation. He was educated in the UK whereas he obtained a BA (Hons) degree in Accounting and Finance.
When moving back to Cyprus, he joined PricewaterhouseCoopers where he obtained his qualification as a Chartered Certified Accountant and also a Master's degree in Business Administration (MBA) from the Cyprus International Institute of Management.
Stavros is a fellow member of the Association of Chartered Certified Accountants and a member of the Institute of Certified Public Accountants of Cyprus and has been a contributor to Graphic Stories Cyprus since its inception.