Meet Graphic Stories at Cyprus Youth Festival – UpToYouth 2022, and let's create postcards for The Power of Youth!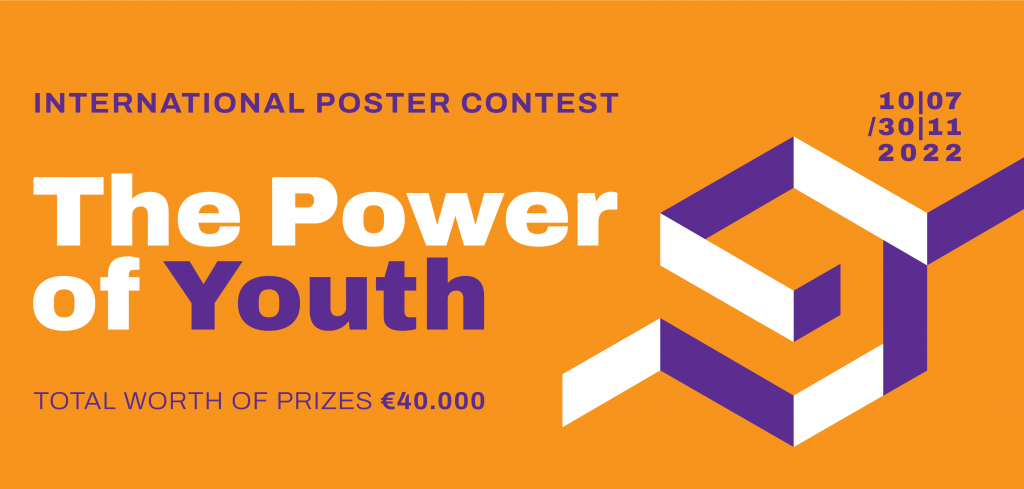 Press release and call for poster submissions for the International Poster Contest titled The Power of Youth by Graphic Stories.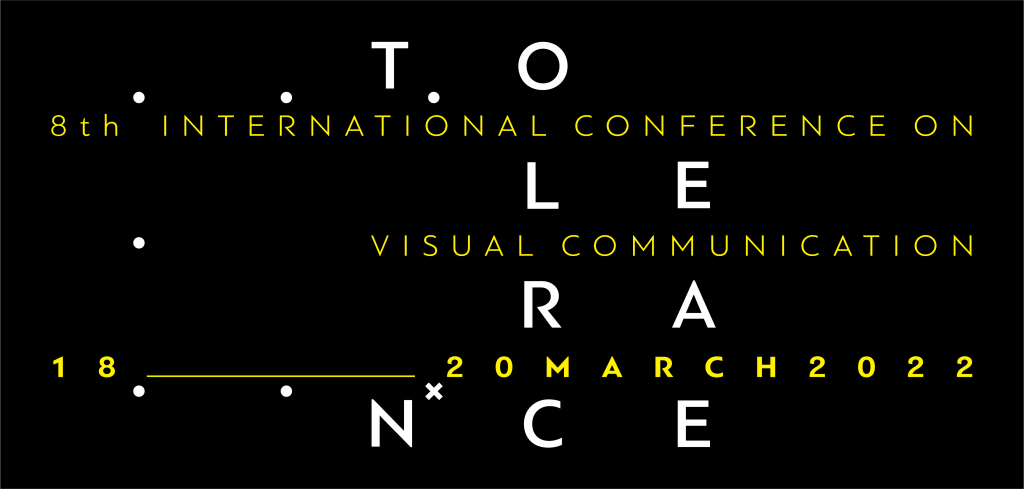 Press release of the Graphic Stories 8th Conference on Graphic Design and Visual Communication, titled TOLERANCE. Information on the full conference's programme, activities, awards and the International Poster Contest.